CIG attended the Chinese New Year celebration at the Confucius Institute in Switzerland
[21.02.2023]
CIG attended the Chinese New Year celebration at the Confucius Institute in Switzerland
On the evening of February 2, 2023, CIG vice-director Zhimin SUN and teacher representatives Zhihua YANG and Leshan FAN were invited to attend the Chinese New Year's cocktail party celebrating the Year of the Rabbit at the Confucius Institute in Switzerland.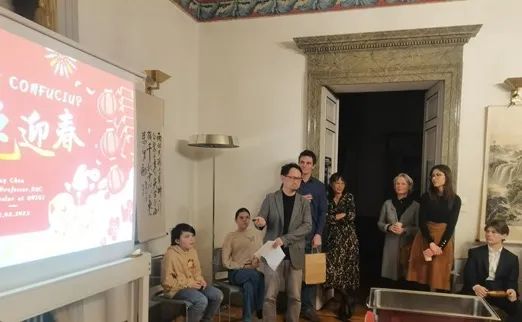 The Chinese New Year reception brought together various Chinese education institutions in Switzerland, including senior teachers and outstanding students from the Chinese Language Institute at the University of Geneva, as well as Chinese education organizations such as CIG. The gathering was an opportunity for everyone to come together celebrating the Chinese New Year, as well as to learn from each other and deepen mutual understanding.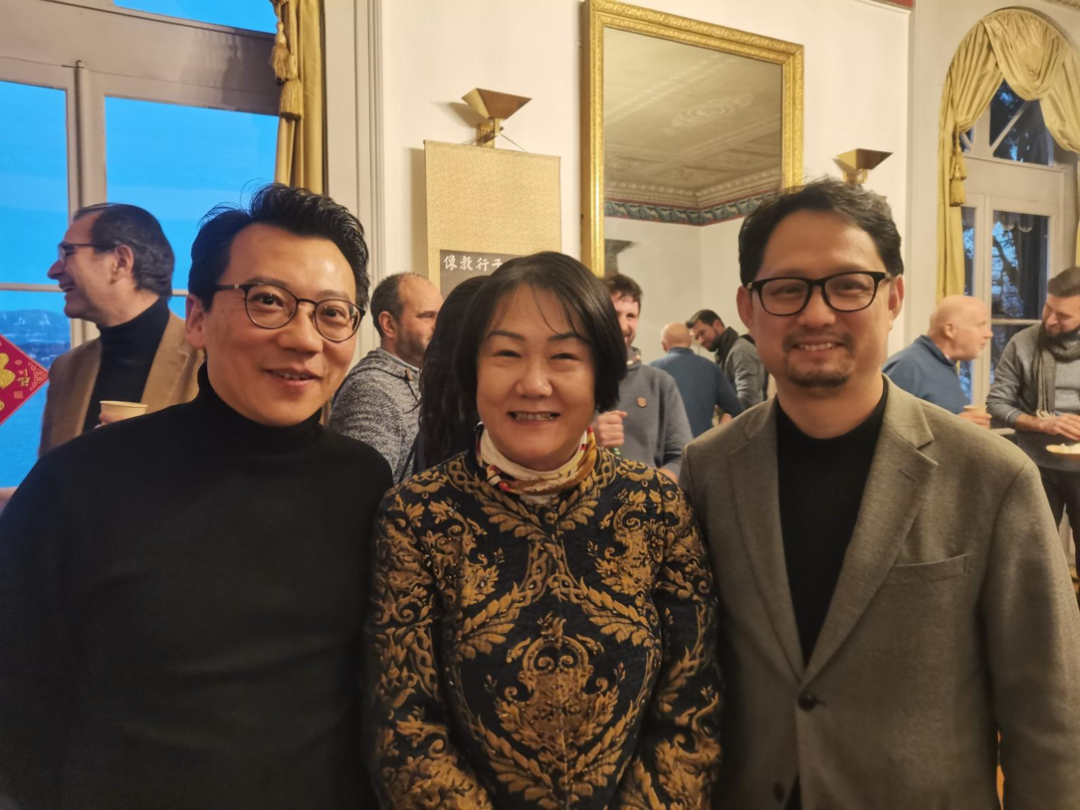 The Confucius Institute, as the organizer, facilitated collaboration among various organizations in the new year and brought the vision of jointly drawing up a cultural blueprint one step closer.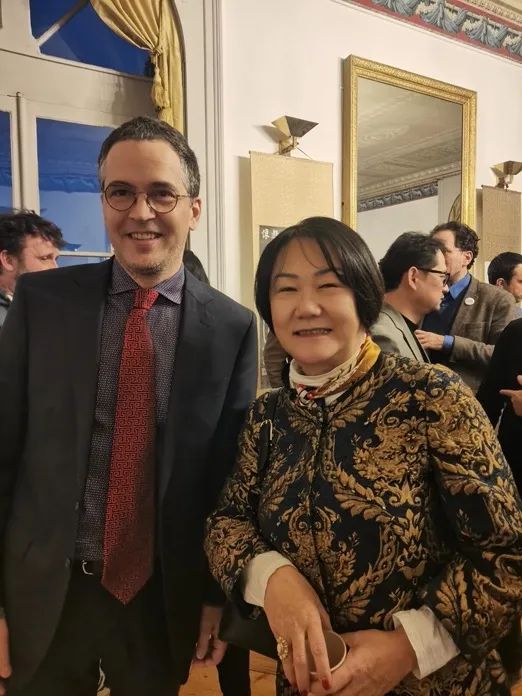 The meeting was chaired by Mr. Yiran JIN, director of the Swiss side of the Confucius Institute. Heintroduced the research achievements of the Confucius Institute over the years and the results of teacher training. Vice-director Honghua XIE warmly greeted all the guests present. Mr. Chen ZHANG, director of the Chinese side of the Confucius Institute, started from the Sino-Swiss culture from the perspective of an economist. Relying on the economies of the two countries as the mainline, he gave a great lecture with humorous language, accurate data and rich pictures. The lecture ended with continuous applause and active discussion.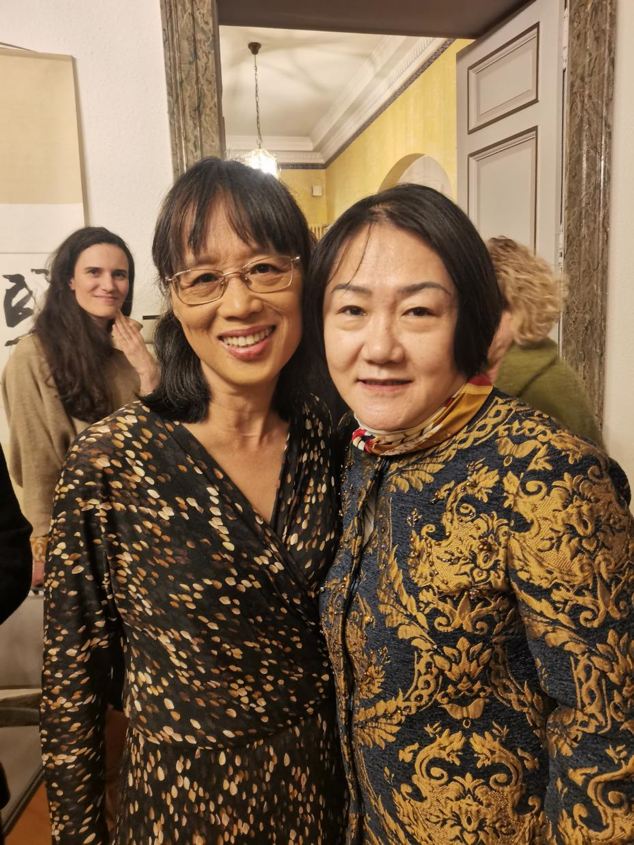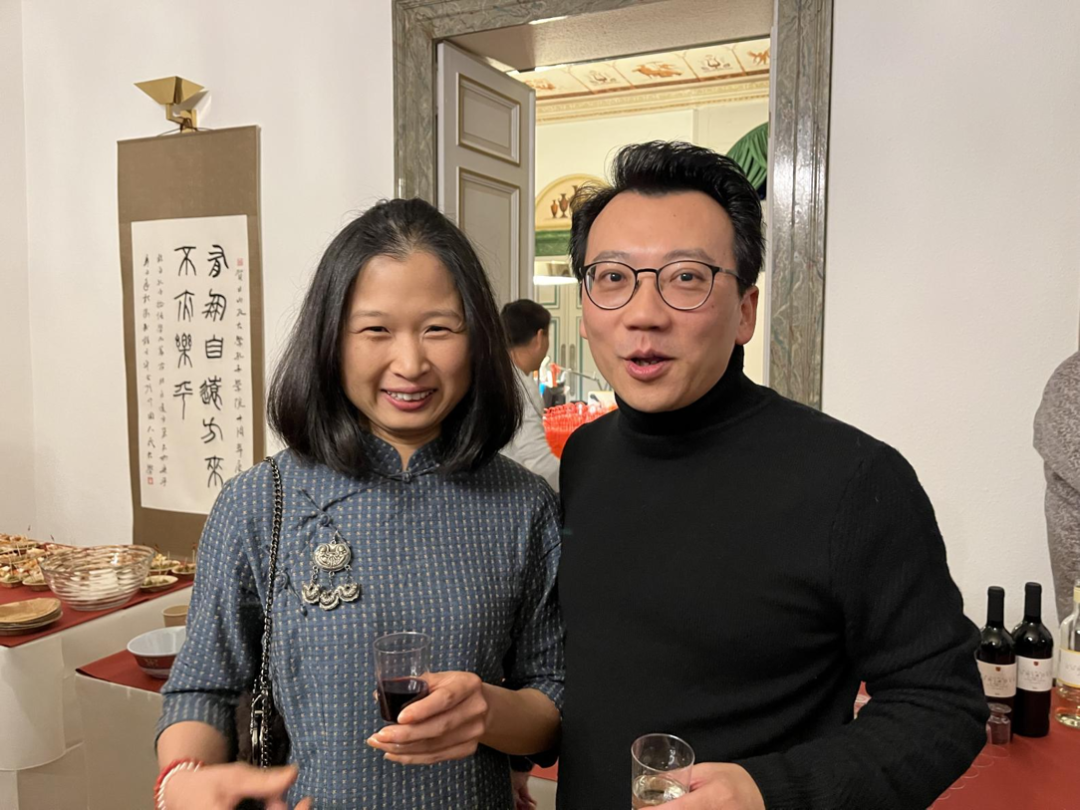 The Confucius Institute provided not only a cultural feast, but also delicious food, fine wine and lottery programs. The prizes were generous and rich in cultural connotations: the bright red shirt symbolized a thriving year; the Xun, which carries ancient connotations, hoped to help the winners understand the profoundness of Chinese culture... The organizers even carefully prepared gifts for all the attendees, including a cup of fragrant tea, a Chinese knot, a string of Wu Zhu coins, a pen, a bookmark, and so on. All of these things made people nostalgic and grateful for the beautiful gathering!